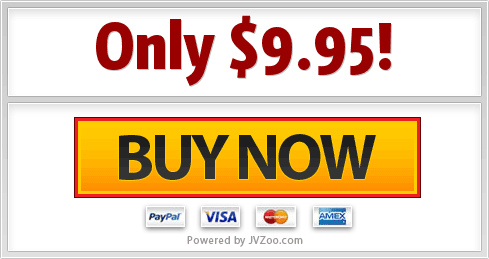 NO

CODING

NO

PROGRAMMING 

NO

DESIGN WORK NECESSARY
Geo Targeting Module
20 Themed Landing Pages Included
20 Niche Targeted Landing Pages Included
Local Marketing Module (recognizes your local major city)
Instantly Share Your Offers
Mobile Marketing (Responsive Design)
Add Your Own Themes (we show you how)
Add Your Own Niche Albums (we show you how)
---
Themes & Branding
These themes can be changed anytime, simply upload new ones, we even show you how you can add your own themes!
---
Niche Photo Albums
New Albums Can Be Added Anytime, We Also Show You How, We Even Show You Where to Get Free to Use Commercially Photos!
---
MAKE YOUR OWN
We show you how. You are only limited by your imagination.
Create Geo Targeted Landing Pages for Anything You Can Think of
Birthdays, Pets, Facebook,Weddings, Car Insurance, Home Insurance, Downloads, Back to School, Health, Fitness, Wealth, Public Holidays, Sporting Events, Country Specific, Thanksgiving, Black friday, Christmas, Personal…..
---
FREE Lifetime Support and Upgrades…..